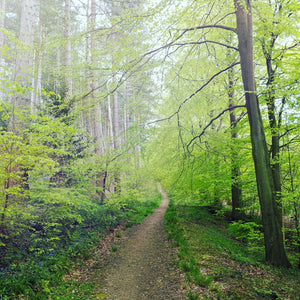 Hello Anybody Here?
Okay I knew it has been a while since I posted, but seriously!!
Lots has been going on at Ratherberiding, new products and also tweaking existing designs.
I have decided to focus purely on mudguards and stemcaps so the clothing range has reduced to branded T's only.
Lets hope for more regular updates and maybe even a vlog...
So once again we stand on the edge of lockdown, here's hoping you keep safe and get chance to enjoy the freedoms a ride on your mountainbike offers.
Matt.
RBR
---